Is Your Smile Damaged?
Let Dr. Gruber Restore Your Oral Health with Restorative Dentistry at Our Medford, Oregon Office
Time can take a serious toll on your oral health. Even if you brush and floss regularly and visit the dentist, teeth can become chipped or worn during chewing. That's why Dr. Joshua Gruber offers a number of restorative dentistry procedures.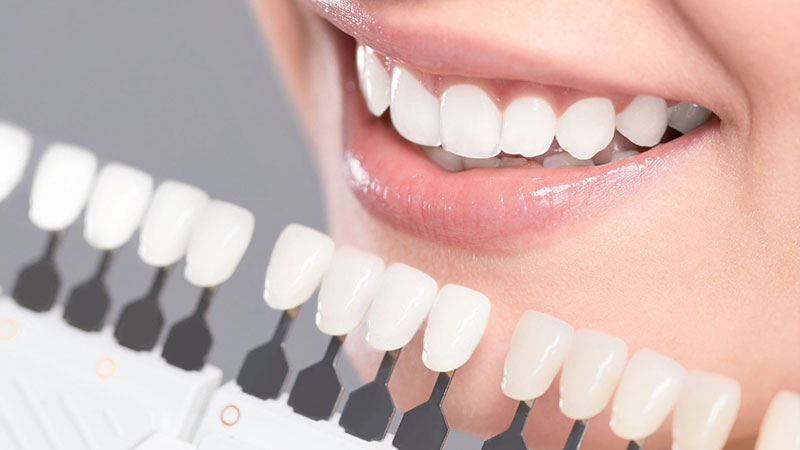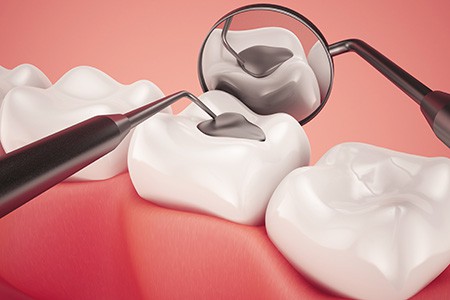 What Does Preventive Dentistry Do?
Dental fillings are used to replaced tooth structure that has been destroyed by bacteria. They are designed to restore a tooth to the proper form and function.
We use a variety of dental filling material to give our patients the best treatment results, considering the importance of esthetics, longevity, and occlusion.
DENTAL CROWNS
Dental crowns might be used if you're suffering with extensive decay or a tooth has been broken. Using tooth colored crowns in most cases, Dr. Gruber can provide you with cosmetic-quality
restorative dental care, keeping your smile looking natural while repairing damage.
Crowns and fillings are two of the most common restorative dentistry procedures, but sometimes smiles need more extensive help. We can perform root canal therapy, dental implant restorations, and even full-mouth reconstruction at our Medford office.
If your smile is damaged, contact us to discuss possible restorative dentistry solutions with Dr. Gruber. When your smile needs rehabilitation, you want to turn to a dentist with a gentle touch.
Are you interested in exploring the possibility of a smile makeover? Contact us for your consultation with Dr. Gruber. Patients from all over the Rogue Valley have found brand new, more beautiful smiles under our care. We invite you to do the same.
Schedule a Visit