A Smile of Beauty is a Joy Forever with Cosmetic Dentistry Care from Dr. Joshua Gruber
Nothing can brighten a day like a beautiful smile. When you smile at your family and friends, you have the power to lift their spirits and inspire happiness. But you might not want to smile if your teeth have been damaged or discolored. With cosmetic dentistry attention from Dr. Joshua Gruber, you can start showing off your smile again. We can craft a smile makeover treatment plan just for you, taking your smile from less-than-perfect to pretty amazing.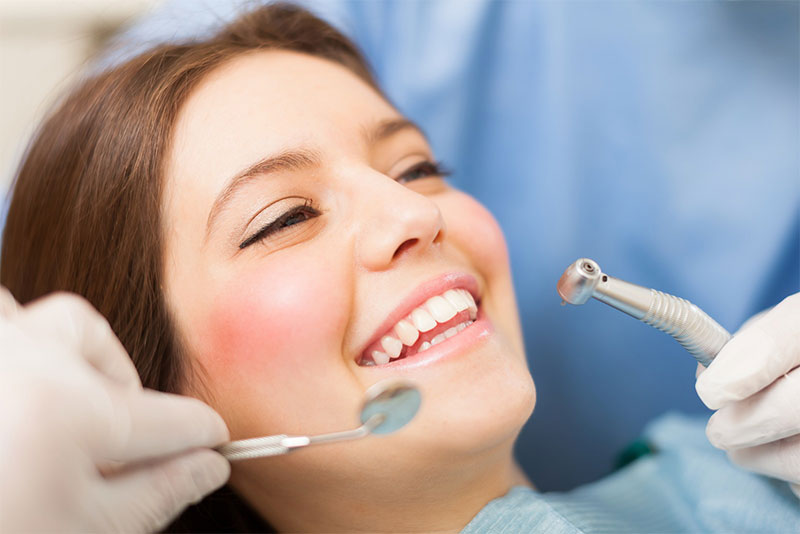 Full Mouth
Rehabilitation
Are you interested in exploring the possibility of a smile makeover? Contact us for your consultation with Dr. Gruber. Patients from all over the Rogue Valley have found brand new, more beautiful smiles under our care. We invite you to do the same.
Schedule a Visit