What Is Preventive Dentistry?
Preventive dentistry is the practice of caring for one's teeth to keep them healthy. This helps to avoid cavities, gum disease, enamel wear, and more.
There are many forms of preventive dentistry, such as daily brushing and annual dental cleanings. These practices are designed to ensure that teeth are clean, strong, and white. Children should be taught proper oral hygiene at an early age.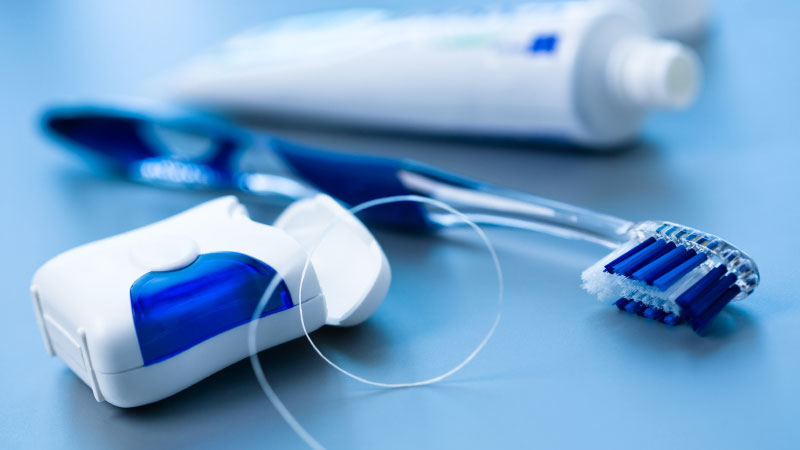 The most important part of preventive dentistry is to brush teeth daily with fluoride toothpaste approved by the American Dental Association (ADA). Most people should replace their toothbrushes three to four times a year or as the bristles start to fray.
Daily flossing is also recommended. Flossing helps to clean out the tight spaces between the teeth. People with braces may need to use floss threaders to get between the metal brackets.
Timely dental cleanings and exams allow dentists to identify problems and take care of them right away.
People should see their dentists at least once a year for an exam to check for any problems in the teeth or gums.
Eating a balanced diet also helps to protect the teeth by providing them with the nutrients they need.
What Does Preventive Dentistry Do?
Preventive dentistry prevents people from developing dental problems later on. Cavities, gingivitis, enamel loss, and periodontitis can all be avoided or mitigated with proper dental care.
Who Benefits from Preventive Dentistry?
Everyone benefits from preventive dentistry. Children in particular benefit because it allows their newly developing adult teeth to come in strong and healthy. Aging adults benefit from preventive dentistry because it helps them to keep their real teeth.
Oral health is connected to body health as a whole. This is because the mouth is a breeding ground for harmful bacteria. Maintaining a clean mouth benefits overall health.
What Are the Benefits of Preventive Dentistry?
With good dental hygiene, patients greatly reduce their risk of getting cavities, gingivitis, periodontitis, and other dental problems. This, in turn, can reduce the risk of secondary problems caused by poor oral health.
Are you interested in exploring the possibility of a smile makeover? Contact us for your consultation with Dr. Gruber. Patients from all over the Rogue Valley have found brand new, more beautiful smiles under our care. We invite you to do the same.
Schedule a Visit